Well, we're in the final week of TCM's Summer Under The Stars (SUTS), the channel's annual tribute to one star per day for the month of August. I've still got a little room on the DVR. Check out these last few days of picks! As always, all times are Eastern. Week 01 picks are here. Week 02 picks are here. Week 03 picks are here. Week 04 picks are here.
Myrna Loy
Monday, August 29
In addition to her sparkling, underrated talent, marvelous Myrna Adele Williams was ahead of her time. She was one of the first stars to speak out against Hollywood's discrimination against Black people. During World War II, her outspoken opposition to Nazism and full-time work for the Red Cross landed her on Hitler's blacklist. In the post-war years, Loy helped create the Committee For The First Amendment as a response to the House Un-American Activities Committee, and she worked for the American Association For The United Nations and as a delegate for UNESCO. By the early '60s, Loy was named co-chair of the National Committee Against Discrimination in Housing (NCDH). During her tenure, the NCDH convinced President John F. Kennedy to sign Executive Order 11063, which forbade discrimination in federally subsidized housing. She also pushed for the inclusion of a fair housing provision in the Civil Rights Act of 1964 until it was finally passed in 1968. These are just the highlights, check out one of the more complete posts about Loy's social justice career here.
New-to-me:
6:00 a.m. The Animal Kingdom (1932)
7:30 a.m. When Ladies Meet (1933)
10:30 a.m. Men in White (1934)
1:30 p.m. Whipsaw (1935)
Of course, the rest of the day is worthwhile, Loy is always great, but don't sleep on I Love You Again (1940, midnight), in which a stodgy businessman (William Powell) wakes up from amnesia and realizes he's really a suave con man. Loy plays his long-suffering yet sassy wife and Frank McHugh is his sidekick.
Beyond SUTS: Wife vs. Secretary with Loy, Jean Harlow, and Clark Gable is one of the rare films involving a love triangle where women are supportive of each other.
---
Jack Carson
Tuesday, August 30
Jack Carson is the big handsome charmer with a heart of gold, who just might get angry or swindle you out of your business. In other words, an All-American guy, which is wild, since he was born in Manitoba.
New-to-me:
9:30 a.m. Make Your Own Bed (1944)
1:00 p.m. The Time, the Place, and the Girl (1946)
11:30 p.m. Two Guys from Milwaukee (1946); 1:15 a.m. Two Guys from Texas (1948) — Carson and Dennis Morgan appeared in 12 films as Warner Bros.' answer to Bing Crosby and Bob Hope.
Don't miss:
4:30 p.m. Romance on the High Seas (1948) — Doris Day's first film co-stars Carson as her love interest in a screwball musical with a plot of Shakespearean complexity. Day and Carson's easy chemistry led to the next two titles on the schedule, but this one is the gold standard.

Beyond SUTS: Jack Carson doesn't have a huge role in Larceny, Inc. (1942), but it is funny, and I would be remiss if I didn't mention his scammy turn in Mildred Pierce (1945), which showed on Joan Crawford Day this year.
---
Peter Sellers
Wednesday, August 31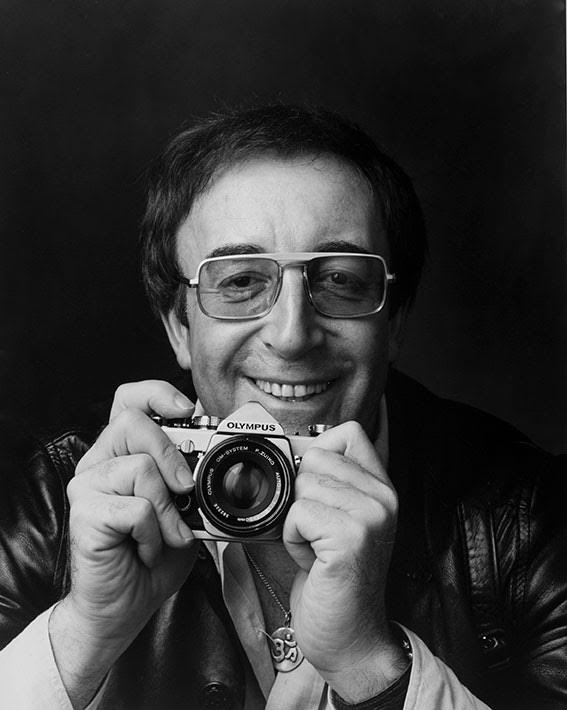 The World of Henry Orient (1964, 1:30 p.m.), Being There (1979, 5:30 p.m.), and Dr. Strangelove (1964, 8:00 p.m.) are essentials for this day. Otherwise, I've found Sellers to be an acquired taste that I have not yet sufficiently acquired, and the yellowface in some of his films doesn't help.
Beyond SUTS: The Pink Panther series, particularly the 1963 entry.
.