Hey night owls and West Coasters, Paula here to close out our 11th Annual What a Character! Blogathon! It always brings me so much joy to see so much love for the backbone of cinema, the supporting players. This year brought new points of view and new faces to these posts, which is always good to see.
Jacqueline at Another Old Movie Blog starts us off by paying tribute to underrated day player Mary Field's "ability to command a scene and entirely lose herself in a character."
Karen at Shadows and Satin honors Jay C. Flippen, "the burly character actor…a man of fortitude and determination – a veteran of vaudeville, radio, theater, screen, and television."
Kayla at Whimsically Classic details how "I Love Lucy" introduced her to "instantly recognizable" Allen Jenkins (on the right, with Errol Flynn.)
Taking Up Room recaps the life and career of Dorothy Morris, who "always made a big impression in her own quiet, pretty way."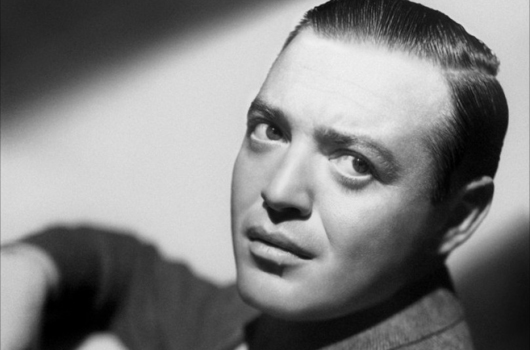 Wollfian Classic Movies Digest analyzes several of Peter Lorre's greatest performances: Casablanca, Mad Love, M, and The Maltese Falcon.
The Everyday Cinephile illustrates how Ernest Torrence "perfectly exemplifies the unique skill set required to succeed as a character actor."
Thanks to everyone who participated in this year's WAC! Blogathon, and to our beloved Turner Classic Movies for inspiring it in the first place. It's been a fun and fascinating 11 years.
See the What A Character! morning posts at Once Upon A Screen here. Afternoon posts are at Outspoken and Freckled here.
Key to the What A Character! 2023 graphic