We're now coming into the stretch of TCM's Summer Under The Stars (SUTS), the channel's annual tribute to one star per day for the month of August. I've watched a lot of new-to-me films, some great, some not-so-great. Emphasis for these picks is on films I haven't seen yet and those increasingly rare rarities. Fun fact: I got hooked on TCM for good on Jean Gabin Day during the 2011 SUTS, so in a roundabout way, SUTS led to TCM Party. Picks for each day after the jump. As always, all times are Eastern.
Constance Bennett
Monday, August 22
Constance Bennett is a favorite of mine, you really can't go wrong this day. I know I say that a lot, but only when it's true. Bennett was known for her extravagant wardrobe and her flawlessness in wearing it, but her work has an effervescence that is welcome in these times. The pre-code permissiveness of her heyday doesn't hurt either. The essential choices are Topper (1937, 6:00 p.m.), Merrily We Live (1938, 8:00 p.m.), and What Price Hollywood (1932, 9:45 p.m.); if you haven't seen those, definitely do. Nearly everything else is new-to-me, here's my DVR plan (most of the running times are quite short):
7:45 a.m. Sin Takes A Holiday (1930) — Bennett gets a makeover in Paris and Basil Rathbone in matinee idol mode. New-to-me.
noon The Common Law (1932)
1:30 p.m. Rockabye (1932)
11:30 p.m. Bed of Roses (1933) — Three of Bennett's four films with the ever-watchable Joel McCrea (The fourth is Born to Love (1931)). New-to-me.
3:00 p.m. After Tonight (1933) — Bennett and Gilbert Roland play spies on opposing sides. Though they only appeared in two films — the other, Our Betters (1933) screens on Gilbert Roland Day, August 25 — the two were married from 1941-46 and had two children together. New-to-me.
---
Mickey Rooney
Tuesday, August 23
Admittedly I am not the biggest Mickey Rooney fan, so take these comments with a grain of salt.
12:00 p.m. Girl Crazy (1943)
8:00 p.m. Strike Up The Band (1940) — Judy Garland's presence graces these two and Rooney is vastly improved.
6:15 p.m. The Strip (1951) — Rooney plays a drummer who gets mixed up with the wrong crowd in Vegas in this nasty-sounding film noir. New-to-me.
Beyond SUTS: In the 1972 film Pulp, Rooney completely abandoned any vanity he may have had and turned in an amazing performance. Read all about it here. Of all the Andy Hardy series, I think Love Finds Andy Hardy (1938) is probably the best one.
---
Jacqueline Bisset
Wednesday, August 24
This is a day of learning for me. I do love Day for Night (1973, 8:00 p.m.) though. Bullitt (1968) is on at 6:00 p.m. but Bisset gets precious little to do in it.
10:00 a.m. The Thief Who Came to Dinner (1973) — Ryan O'Neal alert. New-to-me.
10:15 p.m. La cérémonie (1995) — Let's be real, I am sucker for French flicks. New-to-me.
---
Gilbert Roland
Thursday, August 25
With long overdue first-time honorees like Jack Carson and Ruth Roman, and no-brainers like Cary Grant, Elizabeth Taylor, and Vivien Leigh, among others, Luis Antonio Damaso de Alonso aka Gilbert Roland has really flown under the radar as far as what I've seen people anticipating this month, but looking at his lineup, I could easily park myself in front of the TV alllllllll day, because most are new to me. Two sure things are Our Betters (1933) at 7:15 a.m. and The Bad and the Beautiful (1952) at 6:00 p.m. Fun fact: Roland based his stage name on his two favorite actors, John Gilbert and Ruth Roland.
---
Vivien Leigh
Friday, August 26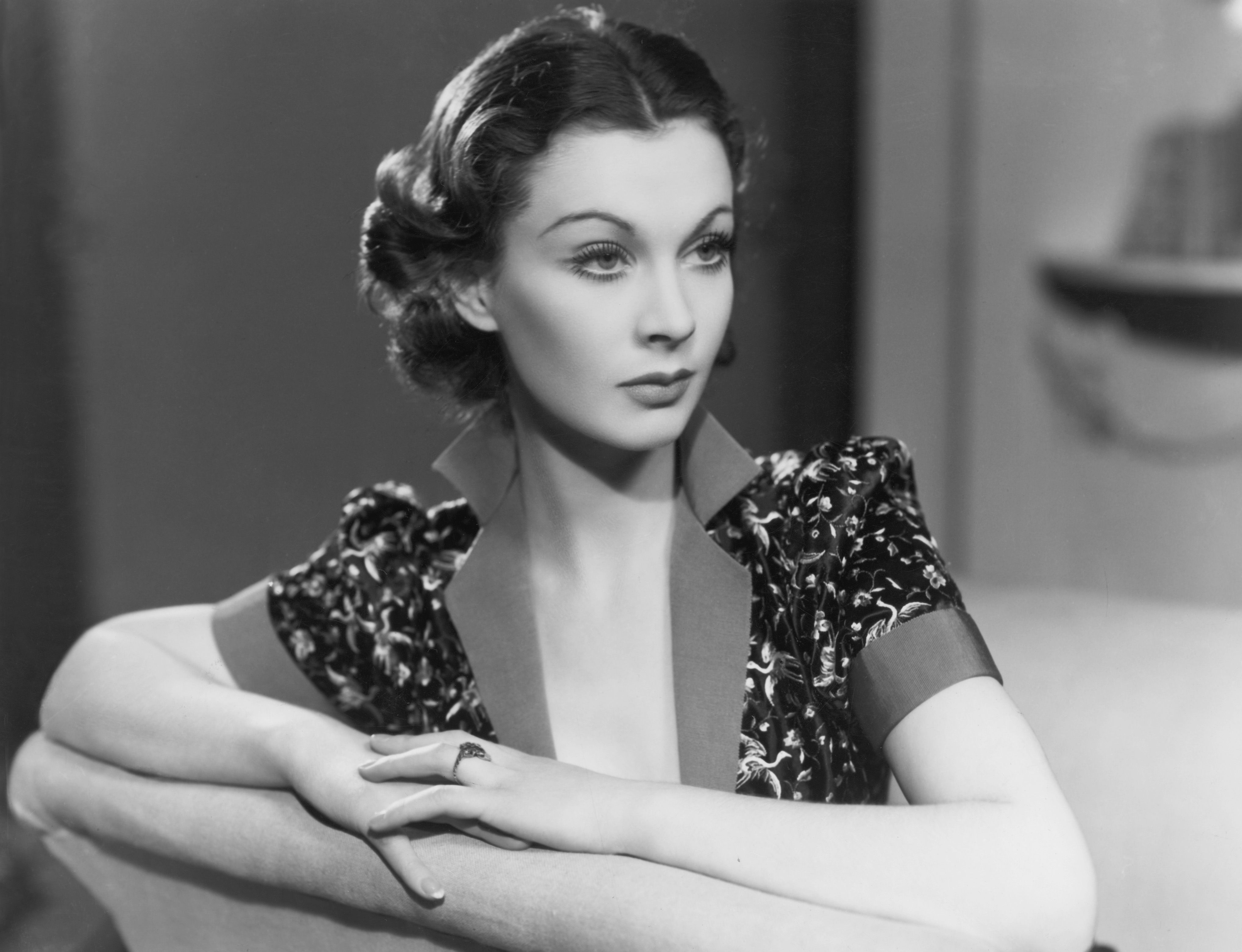 There is just one film I haven't seen on this day, 21 Days (7:00 a.m., 1940). Of course Gone With The Wind (1939) makes its appearance at 8:00 p.m., but I can't watch it every time it's on now, it wouldn't be special anymore. Her spirit in That Hamilton Woman is always a favorite.
Beyond SUTS: One of my favorite espionage films is Dark Journey (1937) starring Leigh and the delectable Conrad Veidt. Cynthia in Fire Over England (1937) was the role that helped Leigh land GWTW. Leigh shows a wily street-smart charm in Sidewalks of London (1938) as a pickpocket who makes it big.
---
Marilyn Monroe
Saturday, August 27
Being a sex symbol is a heavy load to carry, especially when one is tired, hurt and bewildered.

Marilyn Monroe
---
Cary Grant
Sunday, August 28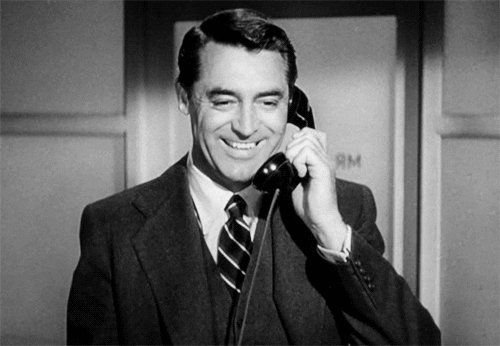 This man is everything and he's gotten me through some bad stuff. There is only one film I have not seen on this day, Suzy (1936, 6:00 a.m.). Heads up, Penny Serenade (1941, 11:15 a.m.) is extremely sad and In Name Only (1939, 4:00 a.m.) is no comedy either. Oddly enough, I'm not a fan of either Every Girl Should Be Married (1948, 7:45 a.m.) or Mr. Blanding Builds His Dream House (1948, 10:00 p.m.). Otherwise, I'm here for all of it.
Beyond SUTS: Grant's two films with Ingrid Bergman, Notorious (1946) and Indiscreet (1958) are faves of mine. Arsenic and Old Lace (1944) seems to annoy a lot of people, but I find it very funny if I'm in the right mood.
---
The DVR is giving me "storage is full" warnings…will I make it to the end of the month without deleting anything or adding capacity? Come back next week for SUTS Week 05 Picks (August 29-31).
Week 01 picks are here. Week 02 picks are here. Week 03 picks are here.
.